Product Description:
LAKE BRAND --- E6010 is carbon steel welding electrode with high cellulose sodium type coating, which adopts direct current reverse polarity, and the welding speed is very fast.
It can be welded on one side and on both sides when the bottom layer is welded.
On-site circumferential seams are welded vertically downwards in all positions.
Scope of application:
Mainly used for welding general carbon steel pipellines.
| | | | | |
| --- | --- | --- | --- | --- |
| Diameter(mm) | 2.5 | 3.2 | 4.0 | 5.0 |
| Welding Current(A) | 40~70 | 70~110 | 110~160 | 160~190 |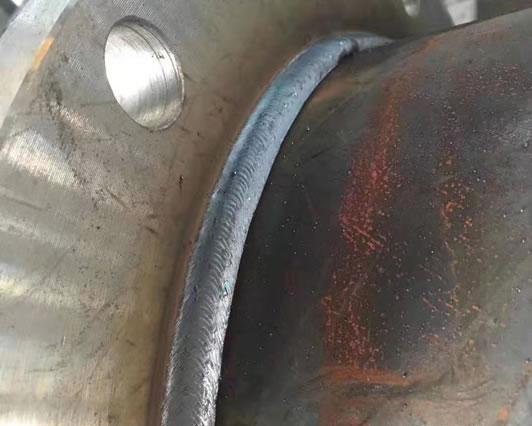 Packaging:
We are always focused on the quality and performance of our products, and we have done utmost in packaging to create a simple, beautiful and generous image.
The E6010 series models are also very cost-effectiveness and are well received by new and old customers.
| | |
| --- | --- |
| Inner box | Outer box (carton) |
| 5kg | 20kg (4 boxes) |
After 34 years of development, LAKE BRAND has become a famous trademark in Zhejiang Province and has been recognized by professional organizations.
We can provide customized services according to customers' needs, change packaging, OEM processing and other services as much as possible.
Safety Standards:
Our company always attaches great importance to product safety. After testing, all indicators are in full compliance with international standards and have passed
ISO9001 certification. In addition, our company insists on the stability of procurement of raw materials, guarantees the quality of the products from the source,
and conducts professional technical inspections and tests at all stages of production. The quality management system is complete.
Tips:
If you have any problems in our all process, you can give us feedback at any time, and we will serve you immediately.