Product Description:
LAKE BRAND---E6013 is a widely used carbon steel welding electrodes.
It has very little smoke and dust, stable arc, shallow penetration and smooth weld bead.
And has the excellent all-positon welding process performance.
Scope of Applicaiton:
Suitable for welding various machinery, vehicles, low-carbon steel sheet structures and heave steel structures.
It is one of the most widely used welding electrode.
| | | | | |
| --- | --- | --- | --- | --- |
| Diameter(mm) | 2.0/2.5 | 3.2 | 4.0 | 5.0 |
| Welding Current(A) | 50~90 | 80~140 | 120~200 | 150~240 |
Company Advantages
1. LAKE powder coating goes through a series of manufacturing processes. They are pattern-cutting, tailoring, fiber identification, the sourcing of materials, and so forth.

2. The quality of LAKE cast iron is assessed using a number of quality control tests. They are color shading, colorfastness check, size fitting test, and so forth.

3. LAKE carbon steel is meticulously manufactured. Traditional methods of making, as well as innovation and experimentation with materials, cut and construction, are vital to its manufacturing process.

4. All staff here exert the best effort to observe quality standards for this product.

5. Its quality and performance have the highest priority over sales objective and expense issues.

6. Its user-friendly performance is ensured under any circumstance.

7. In its production, we place the highest value on reliability and quality.

8. It is warranted to be free from defects in quality and performance.

9. The product improves mobility and provides overall comfort for wearers. It conforms to the body shape and synchronizes with the body movement without causing restrain.

10. This product directly brings comfort to wearers. Its appropriate design avoids hindering mobility and gives wearers the maximum stretchability in movement.

11. People will aware that this product is comfortable to wear because its appropriate design enhances physiological comfort by reducing the build of heat and moisture around the skin.

12. The product gives people the comforts that encompass a large variety of factors, including physical aspects such as softness and breathability, and the sense of wellbeing associated with the right style and fit.
Company Features
XINANJIANG WELDING ELECTRODES CO,. LTD is an important manufacturer and supplier in China welding material market. XINANJIANG WELDING ELECTRODES CO,. LTD is a global high-quality welding material manufacturing enterprise integrating R&D, production, sales and service. XINANJIANG WELDING ELECTRODES CO,. LTD is a manufacturing company specializing in high-quality export standards welding material. LAKE ​​is a brand that serves customers with welding material wholeheartedly.
The high quality welding material is made by high technology. welding material is exceptionally qualified in the market. Produced according to a complete set of quality management platform, welding material matches the international quality standard. The high-quality welding material makes LAKE outstanding.
We're dedicated to maintaining and improving the environment. All of our manufacturing processes are engineered to reduce waste, and we use environmentally-friendly materials in our processes to reduce emissions. We partner with our stakeholders in pursuit of positive societal change, ensuring all parties operate with integrity and an ethical mindset. We continuously improve the corporate environmental management system. We attach great importance to water conservation, and actively promote water-saving equipment and water-saving concepts.
Application of the Product
The 7018 welding rod of lakewelding can meet the different needs of different customers.
According to different needs of customers, we could customize comprehensive and efficient solutions for them.
Packaging:
| | |
| --- | --- |
| Inner box | Outer box(carton) |
| 5kg | 20kg(4 boxes) |
The appearance of the product is simple and generous, and the packaging materials can adapt to long-term transportation.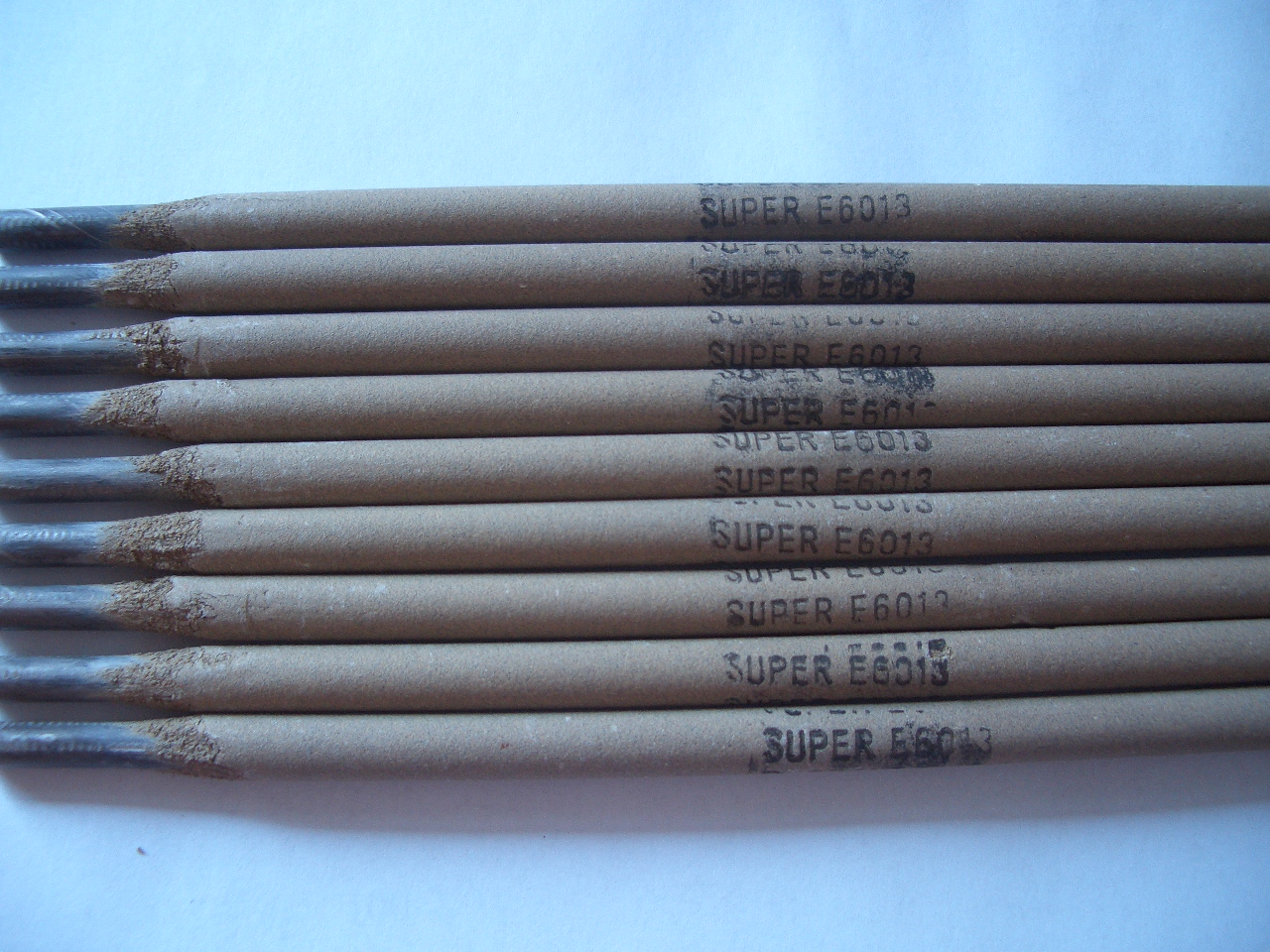 OEM production SUPER brand
Quality Standard:
E6013 had passed ISO9001 and a number of classification societies certifications, such as CCS\ABS\LR, which fully complying with
international safety and quality standards.
E6013 has undergone many tests and inspections, and the quality is recognized by new and old customers and surpassing other same industries.